About Swing On Holiday
---
The Concept
To provide a definitive source of swinger holidays around the world.
A few years back we wanted to take a "Swingers Lifestyle Holiday", after a couple of days searching we decided that we would try and help our fellow swingers by providing a listing service of resorts around the world.
We are not travel agents: we do not take bookings, we simply provide you with information and a linmk through to the hotel/resort.
Our Team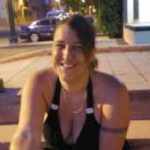 JoJo
Jo has been swinging since 2000 and attended swinger clubs and parties in several Euopean countries.
---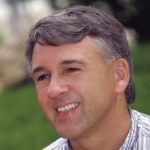 DirtyDavid
David has been a swinger since 1974! He has attended hundreds of swingers clubs and parties in many countries.
Our Businesses
We run a series of businesses based around swinging:
We design, build and maintain adult websites for swingers, exhibitionists & clubs etc., Our web design company is ddproductions.ca. We currently manage over 400 sites covering swingers contacts, Cuckold and Hotwife contacts, BDSM and Fetish Contacts, Swingers Club Sites, Swingers Holidays and Swingers Socials.
We will resume running Swingers Socials in New Brunswick Canada when the current restrictions on gatherings are lifted.
We also hope to start running some swingers parties in the Atlantic Cnada area if we get enough interest and find a suitable party location.