Desire Resort & Spa
Swingers Holidays Rivera Maya, Mexico
---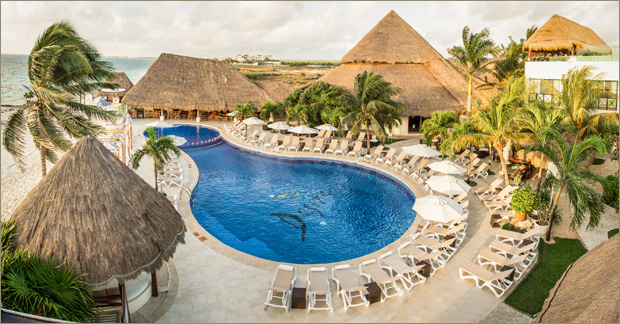 Desire Resort & Spa is a unique couples only resort, the first and only of its kind in Mexico, that located on Cancun's Riviera Maya will surround you with amazing landscaping and a deliciously erotic atmosphere to unleash your imagination and stimulate your senses. A place of freedom where fantasies become real, a place to abandon inhibitions and truly be you. Imagine sharing this paradise with like-minded couples who also seek a sensuous, clothing optional upscale venue or an adventurous lifestyle experience.
Desire Cancun is a unique, adults only resort (+21) that features a deluxe, all inclusive formula with extraordinary amenities such as delightful, gourmet dining, fun, daily activities. And an enticing, entertainment program for adults will provide you with enjoyable moments of sensuality like never before. Let the clothing optional concept of Desire seduce you while you socialize with other couples who will share with you the same passion for such a perfect vacation in the sun.
Designed as a beautiful villa, our adults only resort (+21) offers stylish rooms and suites that blend seamlessly with its vibrant tropical atmosphere and give you beautiful views of the gardens or of the enchanting Caribbean Sea.
With beds on powdery sandy beaches, Desire provides you with all the elements for a day of pleasure in the sun. Likewise, moments of intense relaxation await you in a delicious treatment with your partner in our spa. No matter how you choose to enjoy your stay at Desire Resort & Spa, our clothing optional hotel in the Riviera Maya will create the perfect, adult scenario for your forbidden fantasies to come alive. Open your mind, fall under the spell and feel... Desire.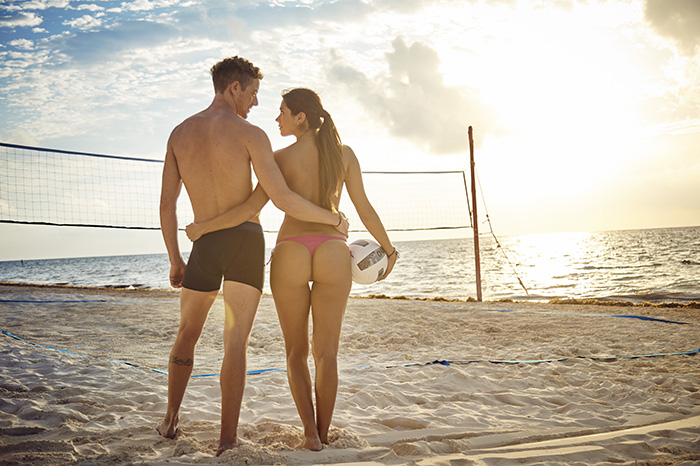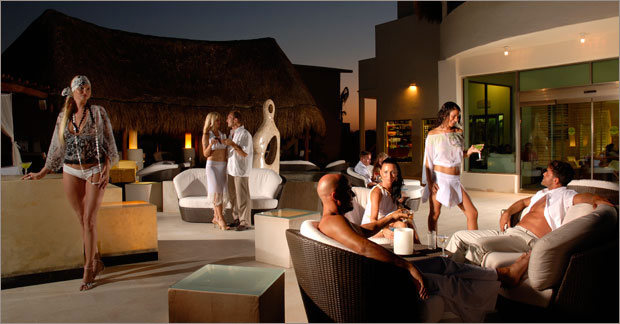 Visit Resort Home Page
Back to Country List
Back to Home Page
Swing On Holiday
Please Remember
We are a listing service. We do not sell holidays or take holiday bookings ourselves.
Follow the links in the resort listing to contact the resort directly to make your booking.
Let them know that your found their information on "Swing On Holiday.com"
Enjoy your holiday
Jo & David
Dead Listing
If you have followed the links and the resort website is no longer available please use the form on the contact page to let us know the resort name and country so that we can remove it from the listings.
Thanks
Jo & David
Missing Resort
If you run a swingers lifestyle holiday, a naturist holiday or an accompanied holiday or you know of any lifestyle holidays we have not listed, please use the form on the contact page to let us know the resort name and website address so that we can share the details with other swingers.
Thanks
Jo & David