Swinger Villa
Swingers Holidays, Almeria, Spain
---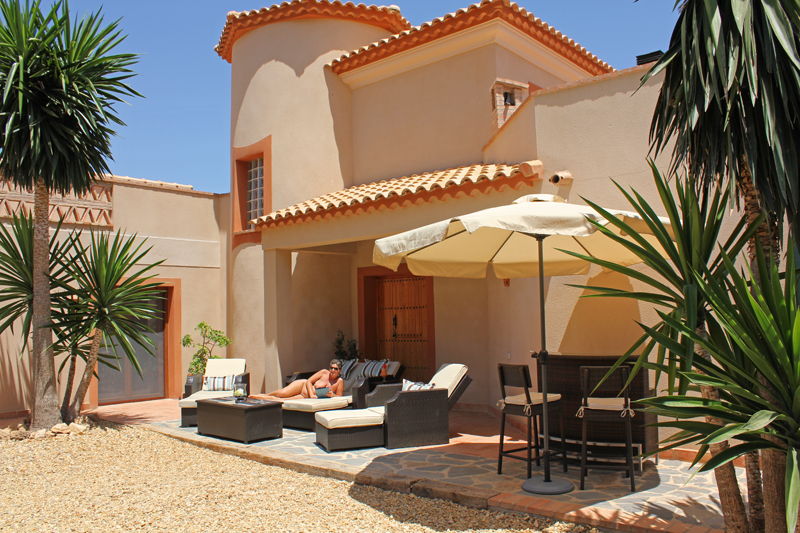 Erotic Holiday Almeria are run by hosts Matthias and Stefanie at their secluded villa located in secluded spacious grounds where they have created a heaven of pleasure, where you can live out your erotic fantasies and sexual desires openly and without taboos throughout the year, with them and their other guests.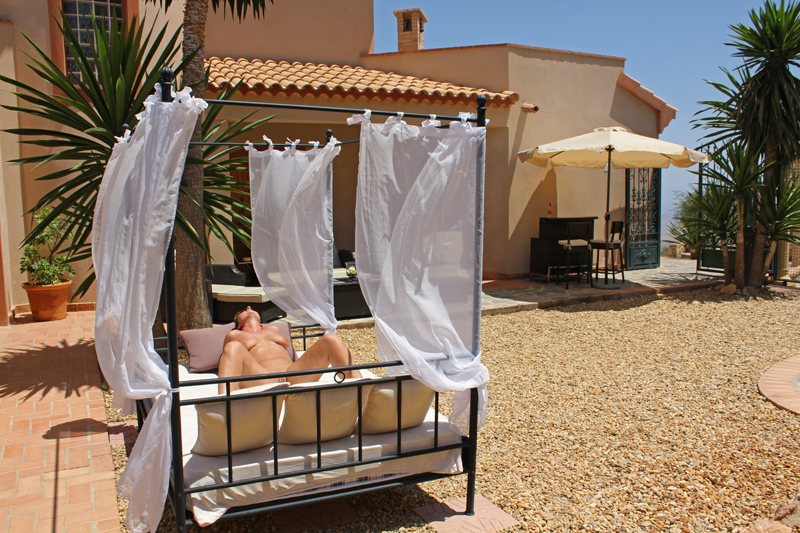 Erotic Holidays Almeria are open to liberal singles and tolerant couples.
The 25,000 square meter facility is located amidst a nature reserve near the nudist urbanisation Vera Playa in the province of Almeria. Their secluded resort is located on a mountain and offers you the opportunity during your holiday to relax in an erotic atmosphere and explore your sexuality freely, spontaneously and intensively.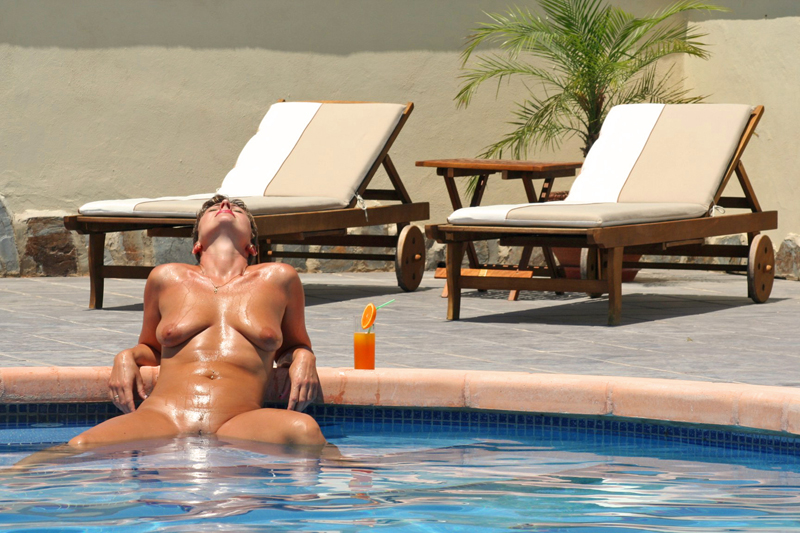 In the mildest climate in Europe with over 320 sunny days per year, the sprawling, secluded outdoor area with its huge pool, sun terraces and Mediterranean seducing garden invites relaxation and sexy playing. Therefore our swinger villa is open throughout the whole year!
To find out more about their holidays and to book your holiday visit their website at Erotic Holidays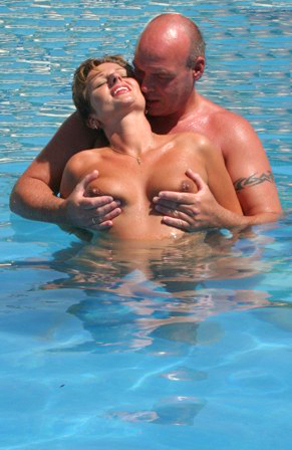 Visit Resort Home Page
Back to Country List
Back to Home Page
Swing On Holiday
Please Remember
We are a listing service. We do not sell holidays or take holiday bookings ourselves.
Follow the links in the resort listing to contact the resort directly to make your booking.
Let them know that your found their information on "Swing On Holiday.com"
Enjoy your holiday
Jo & David
Dead Listing
If you have followed the links and the resort website is no longer available please use the form on the contact page to let us know the resort name and country so that we can remove it from the listings.
Thanks
Jo & David
Missing Resort
If you run a swingers lifestyle holiday, a naturist holiday or an accompanied holiday or you know of any lifestyle holidays we have not listed, please use the form on the contact page to let us know the resort name and website address so that we can share the details with other swingers.
Thanks
Jo & David